Upcoming Show Info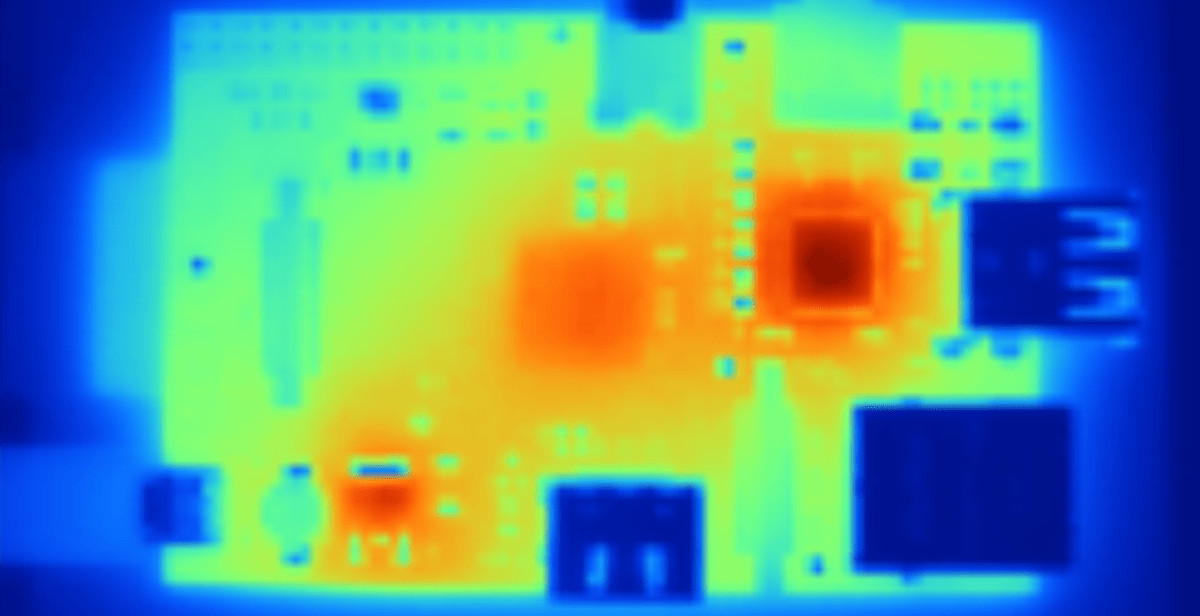 This Week's Show: When choosing a case for your single board computer, thermals are a big part of the selection. We'll learn how to manufacturer our own thermal imaging scanner using readily-available, affordable parts so we can visualize the thermal footprint of our SBCs.
When To Watch: The show goes live on Wednesday, October 23 at 7pm Eastern. You may use the form below to find your local showtime. If you cannot make it to the live show, an on-demand version will be added to our channel the following weekend and subsequently published to our Twitter account.
How To Watch: When the show goes live, visit https://live.cat5.tv/ to tune in. We'll also post to our Twitter account when the show begins.
Connect With Us: Be sure to join our Discord server, follow us on Twitter, and subscribe to us on YouTube.
Local Showtime
Category5 Technology TV broadcasts live every week. This page can help you determine the local showtime.
Terrestrial TV Showtimes
Category5 TV Network broadcasts on the following schedule on Cable TV:
Channel 33 in the High Desert (California)
Category5 Technology TV
Saturday and Sunday - 11:00 am
Category5.TV Newsroom
Tuesday - 6:30 pm
New Every Day
Sunday - 6:30 am
Please Note: Cable broadcasts are pre-recorded. If you wish to watch the broadcast live, please use our web site.